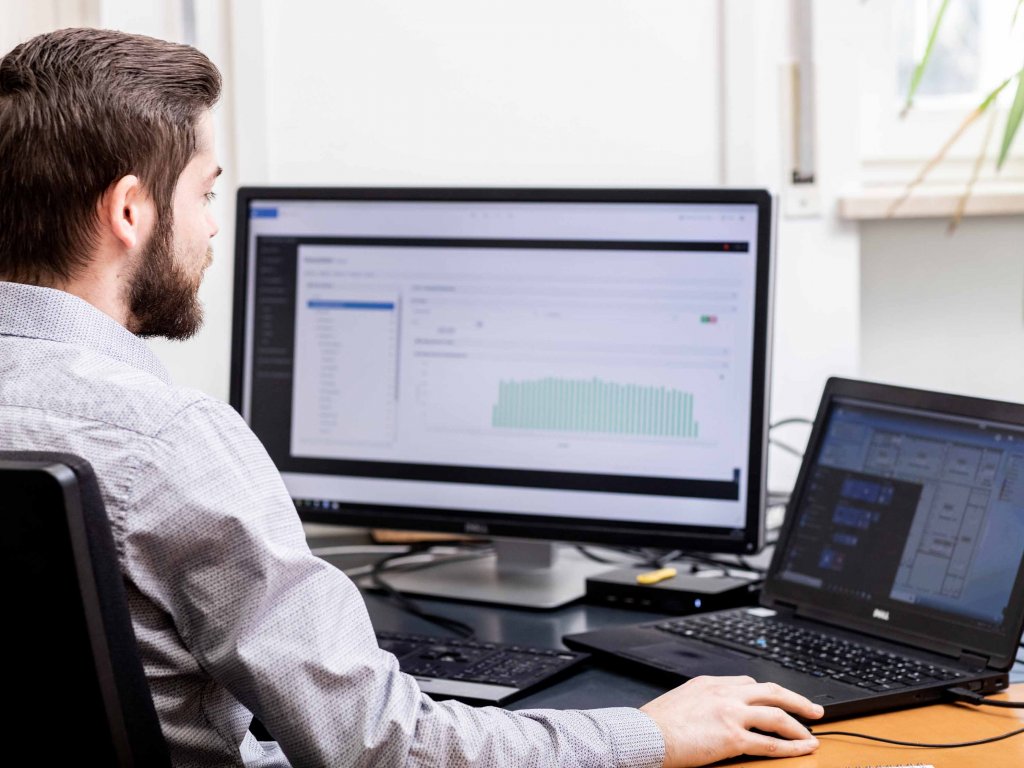 Programmable Logic Controller
.
To be fully equipped in terms of software technology for your automation process, FF automation offers PLC solutions in its overall package. PLC stands for Programmable Logic Controller. Although this is a device, the essential thing is the system that the controller handles. PLC is used to control or regulate your plant and is programmed on a digital basis.
In general, it is a variable number of components that are assigned tasks based on their programming and carry them out automatically. They are installed in an electrical enclosure and monitored there via SCADA. PLCs are level 1 automation.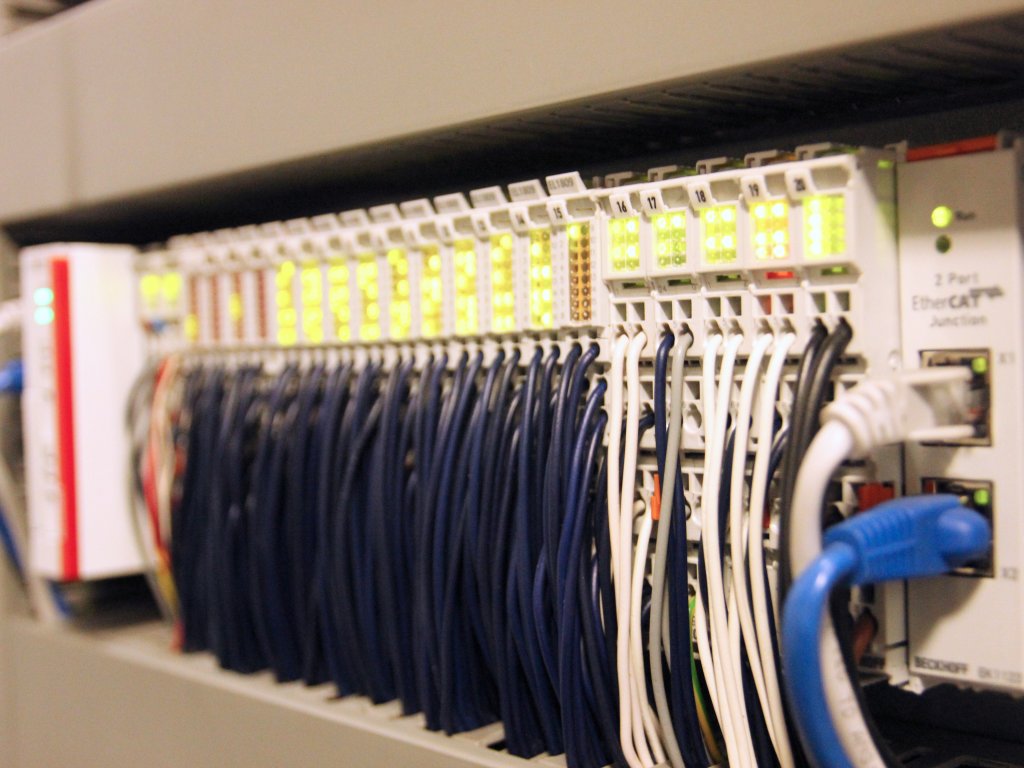 Due to their modular design, our systems are very easy to expand and therefore very flexible in their use. The most common communication protocols are integrated into the controllers and are therefore compatible with modern systems. The programming logic is programmed in cooperation with the project managers and the system's specific characteristics to provide the right solution for your problem.
One could go into further technical detail on this topic, especially concerning the modular design - but we spare ourselves the muddle of technical talk and leave that to our experts, who are well prepared for these details. However, we do not want to deprive you of the advantages of a modular design: high flexibility, expandability, and, in larger systems, cost savings through the use of many identical modules that can be produced in large quantities. If you want more inputs or outputs, you can achieve this without detours.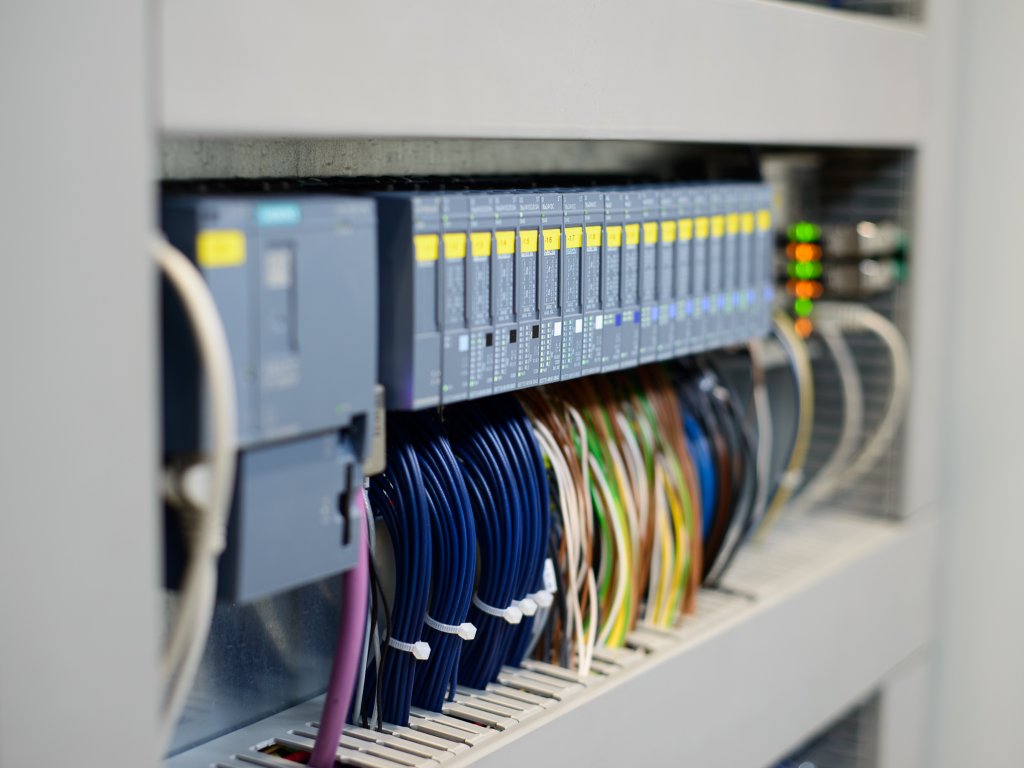 Experience, Competence, and Quality
.
For smaller automation tasks, it is also possible to install individual units. All in all, a PLC system for your plant provides several advantages, including flexibility, sustainable amortisation of installation costs, manageable power consumption, fast error analysis, and, a big plus, remote maintainability.
The experience of almost 50 years of Frigotherm Ferrari, our staff's extensive skills in this field, and the high quality of the products used by market leaders guarantee smooth PLC systems in which each cog meshes with the other. Your plant will do its work automatically and smoothly.