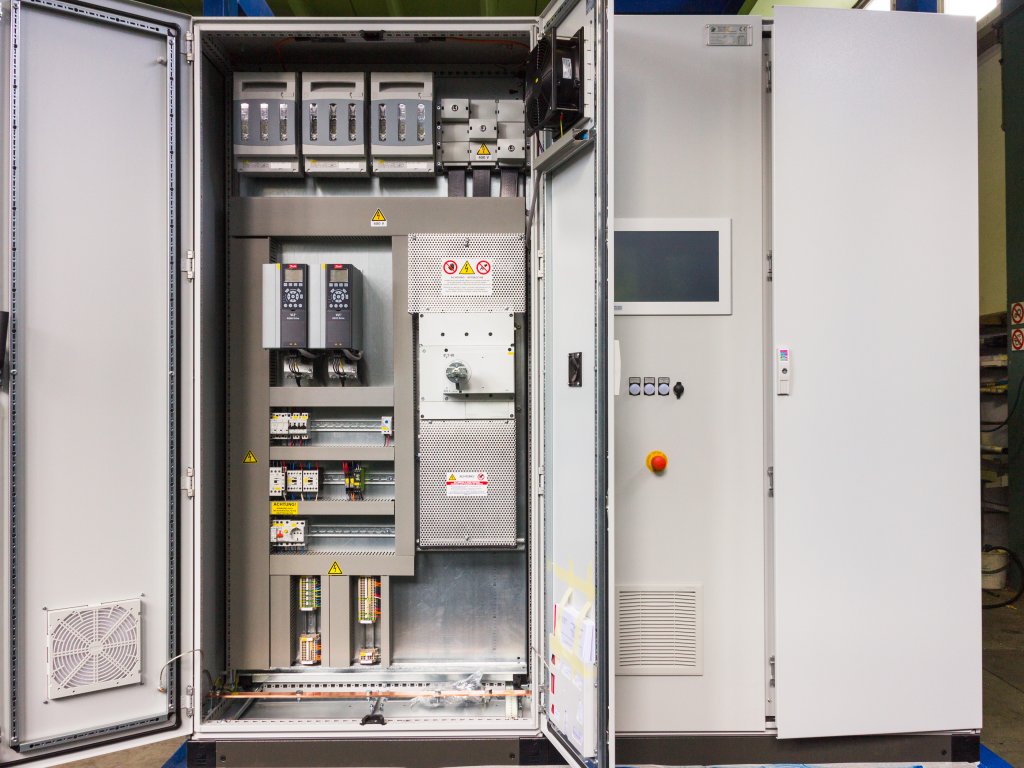 The Operational Heart of Your Plant
.
Once we have planned your control enclosure together, we get down to the nitty-gritty. Just like planning, electrical enclosure construction requires a meticulous examination of the material so that both the functions and the structure itself meet the requirements of all relevant factors - especially yours. At FF automation, we are aware that your control cabinet is your automated system's operational heart and requires appropriate attention.
We build and wire electrical enclosures, control panels, and terminal boxes based on previously prepared CAD plans. We can refer to the common standards - or we can work with you to design a customised control cabinet that you know like the back of your hand.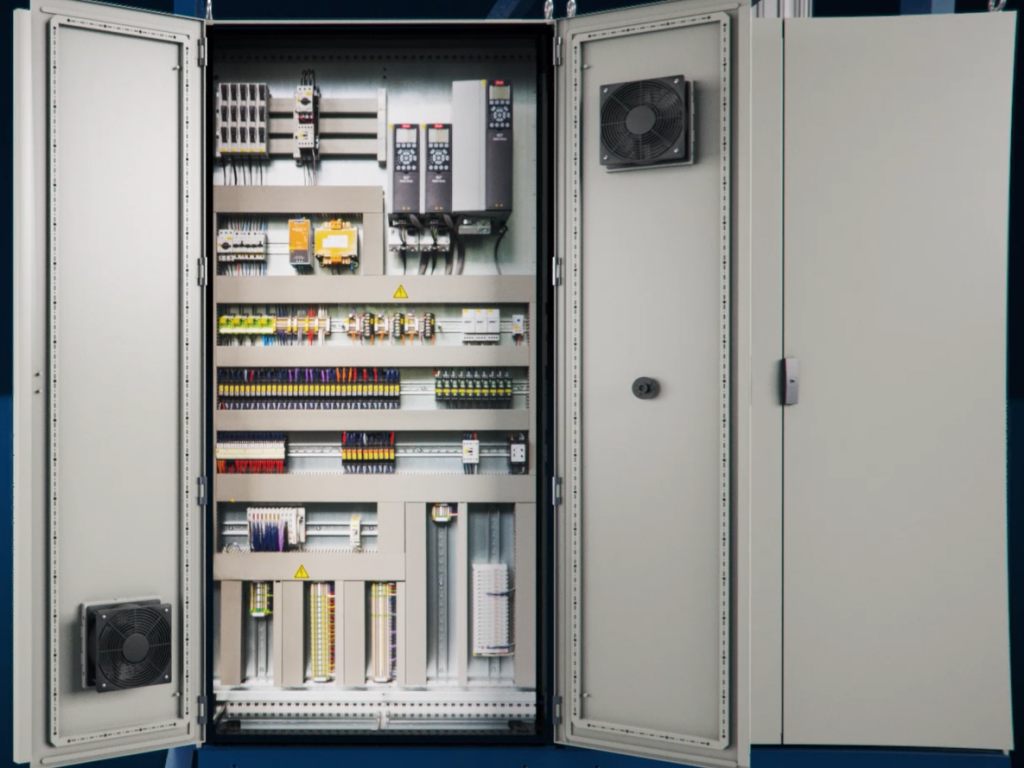 Focusing on the Essentials
.
But let's first turn our attention to the essentials. What do we look for during construction and even more so in the finished product? First of all, we must meet basic requirements. That is, we must guarantee functional and failure safety. We have to make sure that the distribution of power and heat is guaranteed. And we have to make sure that you have enough space available to remove the interior of your enclosure if necessary.
To guarantee precisely these basic characteristics of your control cabinet, we do not rely solely on our qualified employees' skills. We attach great importance to ensuring that the materials and components installed meet the highest qualitative standards. In addition, we inspect and test the control cabinets in detail before installation.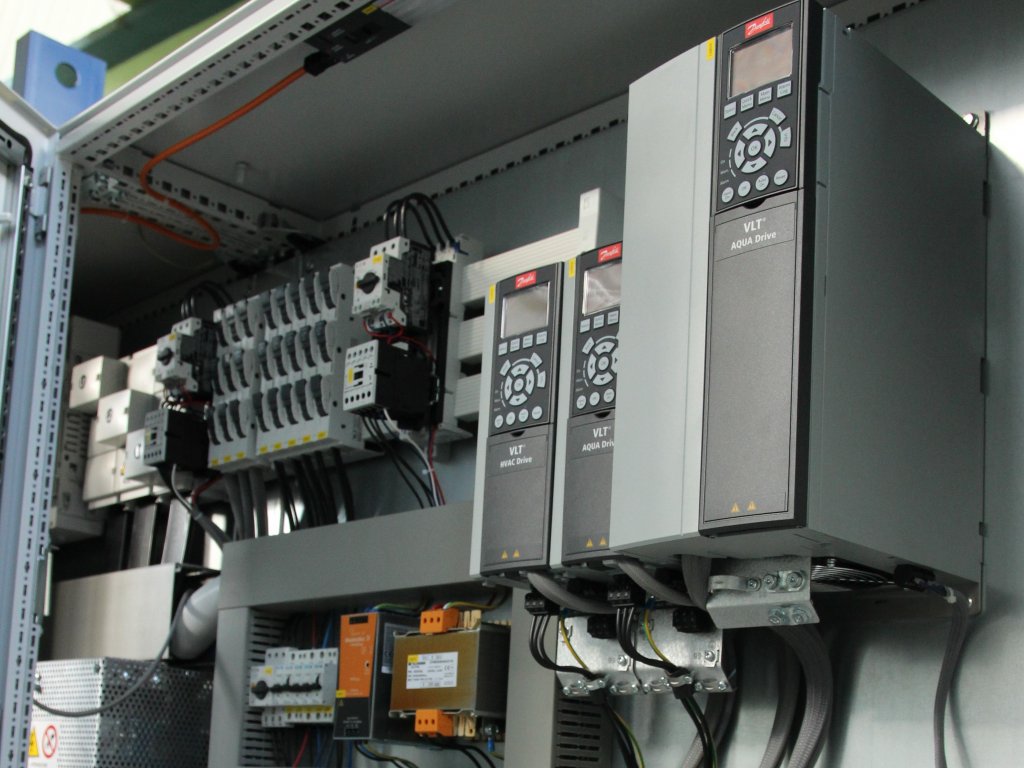 Switch cabinets usually follow standards in their design and dimensions. In fact, it isn't easy to distinguish one enclosure from another based on its external appearance. Nevertheless, we also offer customised products, from one-offs to small series. This way, efficient positioning of the cabinet will not be a problem either.
Your electrical enclosure's quality is of the utmost importance concerning your system's effectiveness - first and foremost your PLC. Quality is also one of the maxims at FF automation, and our employees have internalised this without exception.