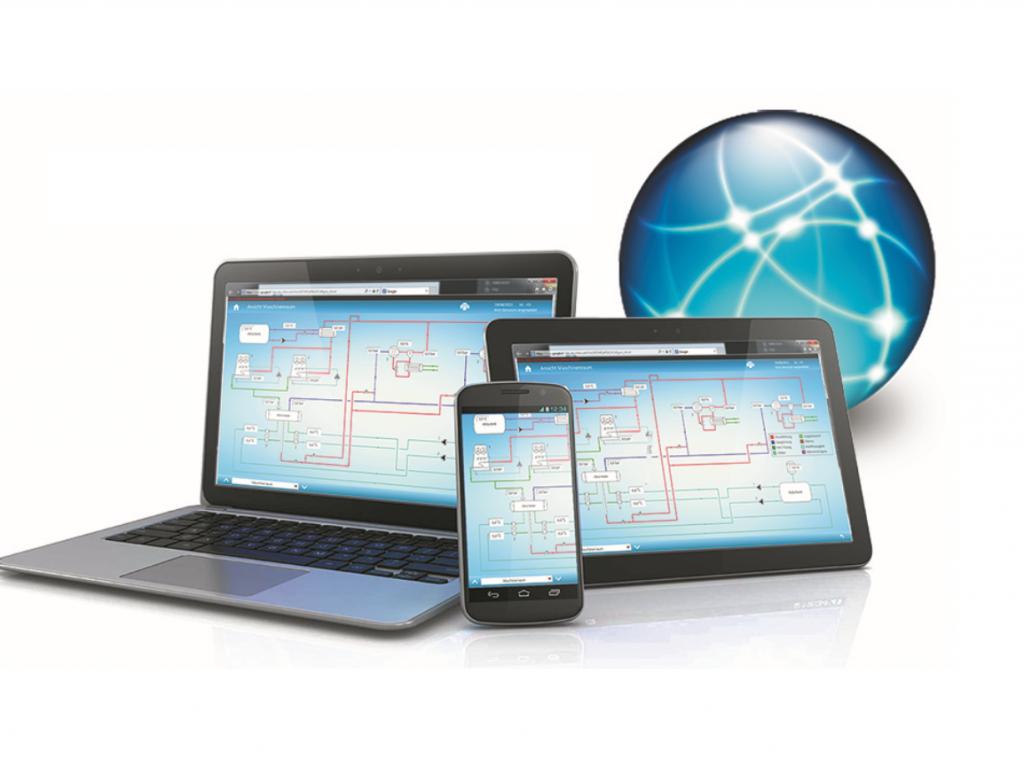 From Supermarkets to Building Automation
.
FF automation's customer service is available to you at all times - but we haven't forgotten the diversions to the modern age in our modus operandi either. We have some tools up our sleeve to access your system remotely to carry out repair or maintenance work if necessary. Our technicians and experts can access the equipment and carry out maintenance or sort out minor malfunctions with our remote maintenance system and through remote monitoring.
At our parent company Frigotherm Ferrari, we have been offering remote monitoring and maintenance for years. We first saw these in supermarket refrigeration systems, but step by step, they have made their way into building and plant automation as well.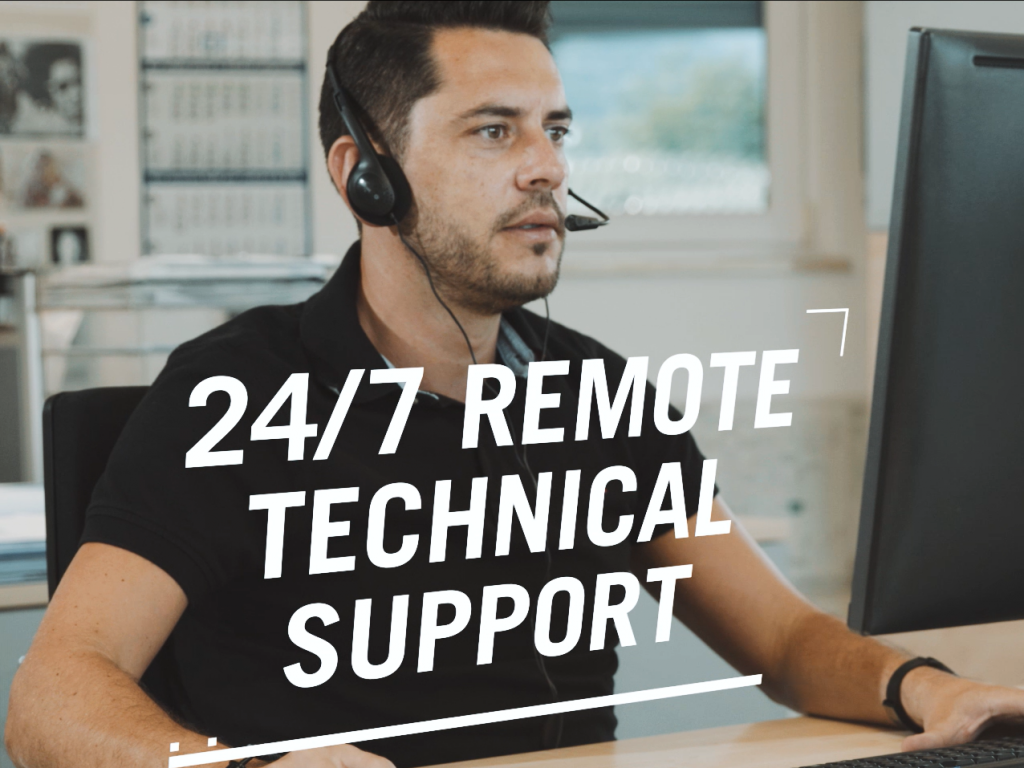 Any Questions? We Have the Answer
.
After commissioning, our technicians and programmers from the customer service department can check day in, day out whether your automation motor is humming as it should. If this is not the case, they can easily make improvements or program changes via remote access.
The possibilities offered to you and us by remote maintenance are innumerable. Remote monitoring has a suitable and, in any case, efficient answer to almost every "question".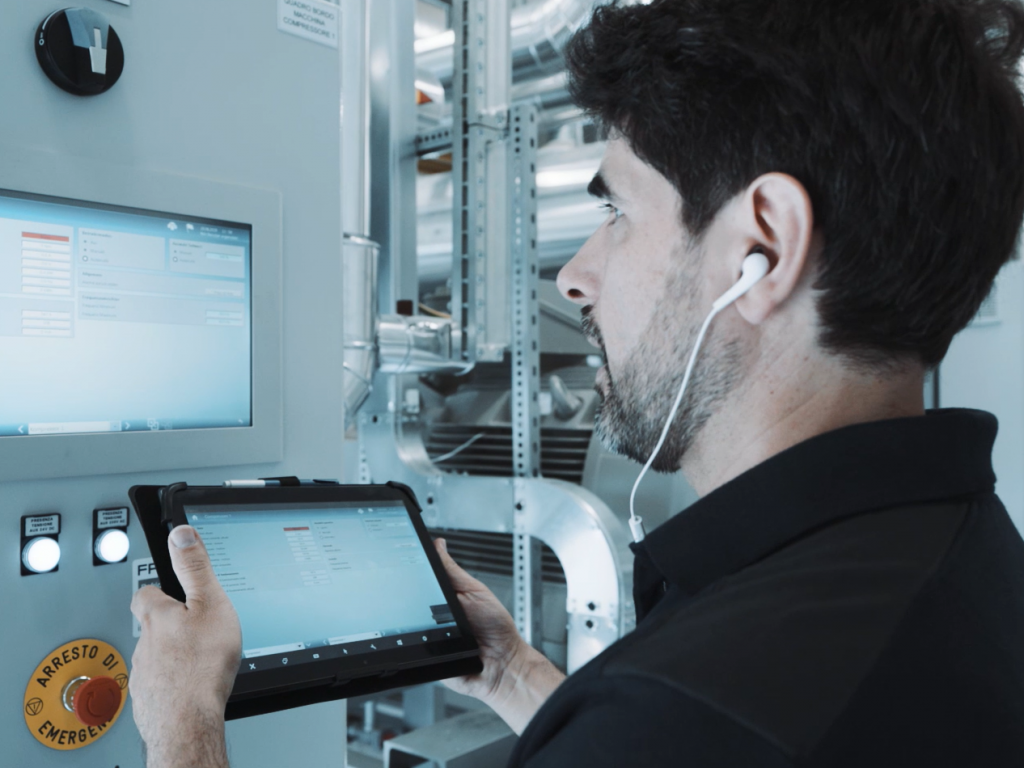 If Necessary, Interventions Also Made on Site
.
Does the programmable logic controller (PLC) show faults? Does the software SCADA collect all relevant data? Do the fieldbuses transmit the correct signals in the correct sequence? All our systems are designed for remote maintenance to guarantee the fastest possible service.
Our technicians can access the system at any time from anywhere via remote monitoring, and detect malfunctions, and, if possible, rectify them immediately. Through SCADA, both you and we can view the system - directly from terminals such as smartphones, tablets, or PCs. And should remote intervention not be technically possible, you can still rest assured: We at FF automation know what's going on and will take the necessary steps to get your system or plant back on track.