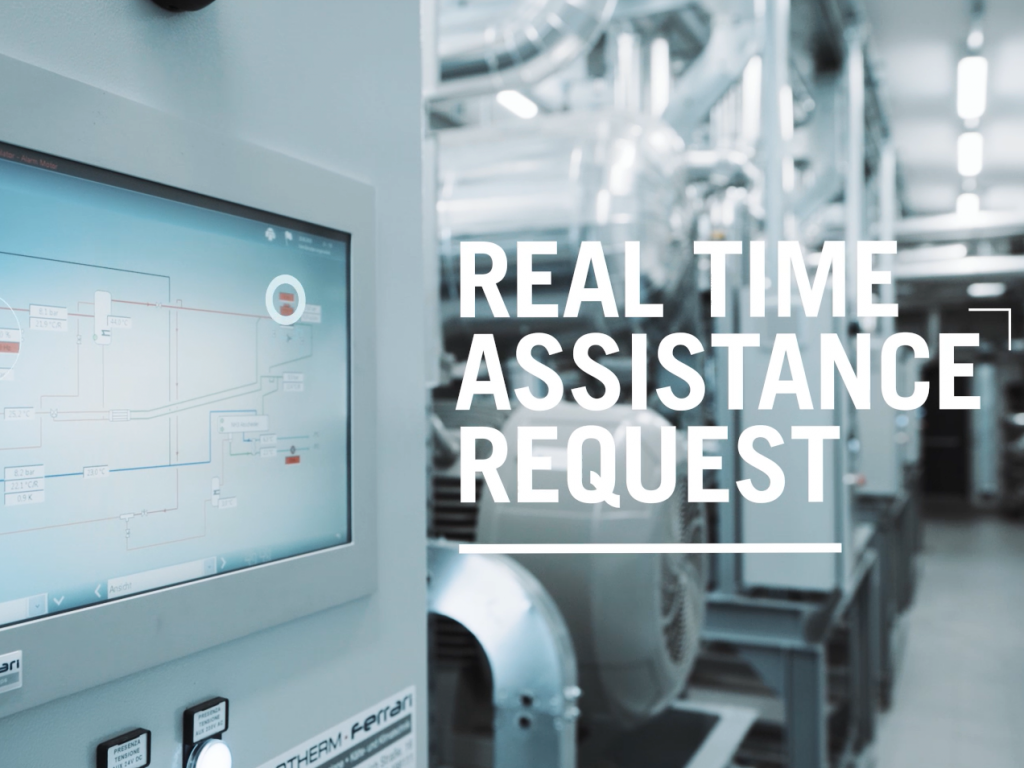 Errors Don't Take a Holiday
.
If you opt for FF automation, our customer service is available to you around the clock. And we don't just mean on working days - problems and faults in the system don't take a holiday. That's why you can also reach us on Sundays and public holidays as soon as there's a problem somewhere that shouldn't be.
Building and Plant automation concerns susceptible systems in which every cogwheel must mesh with the others. Each function plays a significant role, and they are all dependent on the functionality of the others. For this very reason, we may have to be called in to take a look at the whole thing.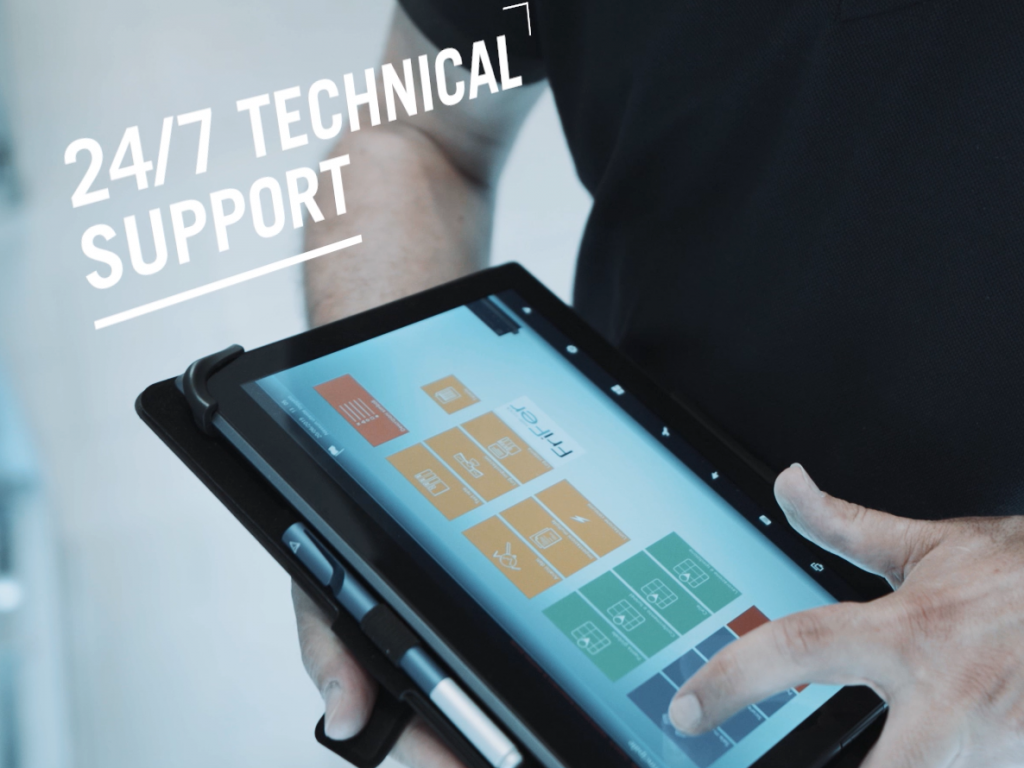 Experts for PLC, SCADA & Co
.
Is your system making unusual noises? Does the system no longer heat or cool as usual? Or can the unit no longer be controlled remotely? These and other countless problems can accompany the everyday life of automated systems and buildings. And malfunctions don't know the time of day. But neither do we.
Our customer service team consists of experts from various fields: If the problem is a software malfunction, our programmers are ready to help immediately. If devices do not function as they should or are damaged, our technicians will lend a hand. PLC, SCADA, control cabinets, or fieldbuses, whether via remote maintenance or on-site - we have a suitable helper on hand for every component.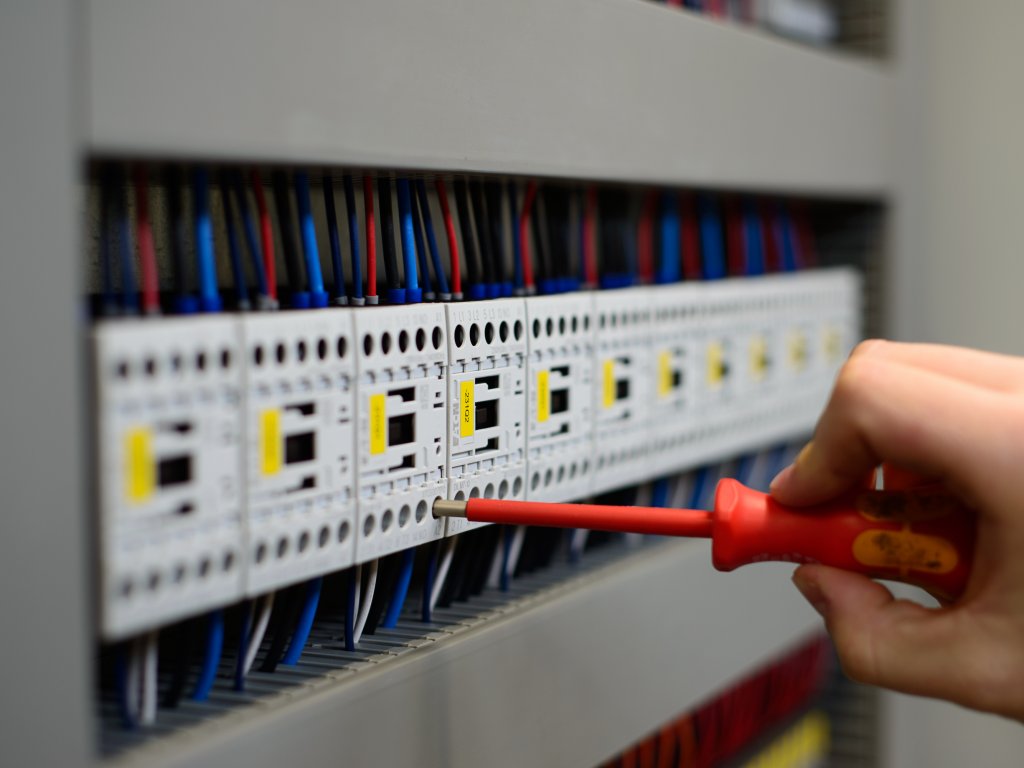 Maintenance & Maintenance Contracts
.
However, instead of constantly intervening at the last moment, we focus on prevention in FF automation's customer service. Prevention is an essential factor in automation (keyword: susceptible systems), which is why we offer a professional maintenance service. That guarantees the longevity of the system and fewer sleepless nights for you - and us.
To make it easier for you to check maintenance intervals and dates, we can offer you maintenance contracts tailored to your needs and the system's characteristics. This way, we check in with you regularly and cast an expert eye over your system - without having to spend hours on the phone at irregular intervals.