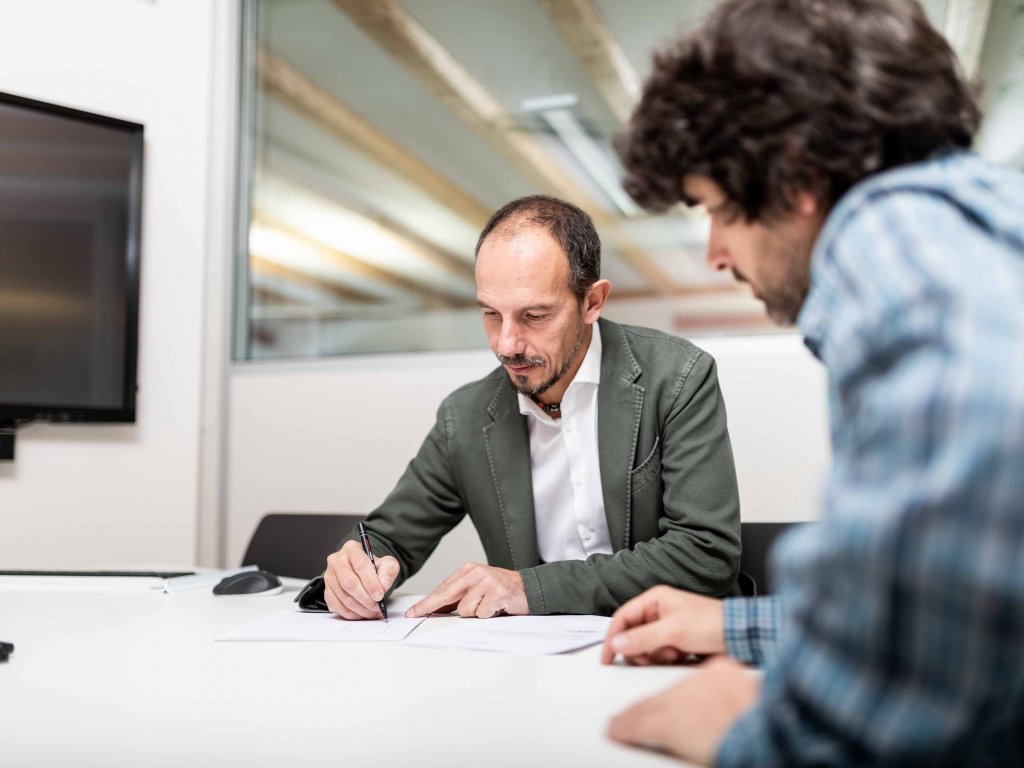 We Ask the Important Questions - and Answer Them
FF automation builds on the experience accumulated over the decades mixed with concentrated expertise when it comes to consulting and planning for the automation of buildings and systems. We offer you non-binding initial consultation appointments with our consulting staff, who can answer any questions you may have.
In a personal discussion with one of our qualified employees, we will advise and support you not only in product selection but also in all technical and commercial issues. What steps need to be taken for the automation process? What are the technical requirements? To what extent can your plant or building be subsequently automated? The goal is a balanced cost-benefit ratio as well as a sustainable and efficient solution adapted to your needs.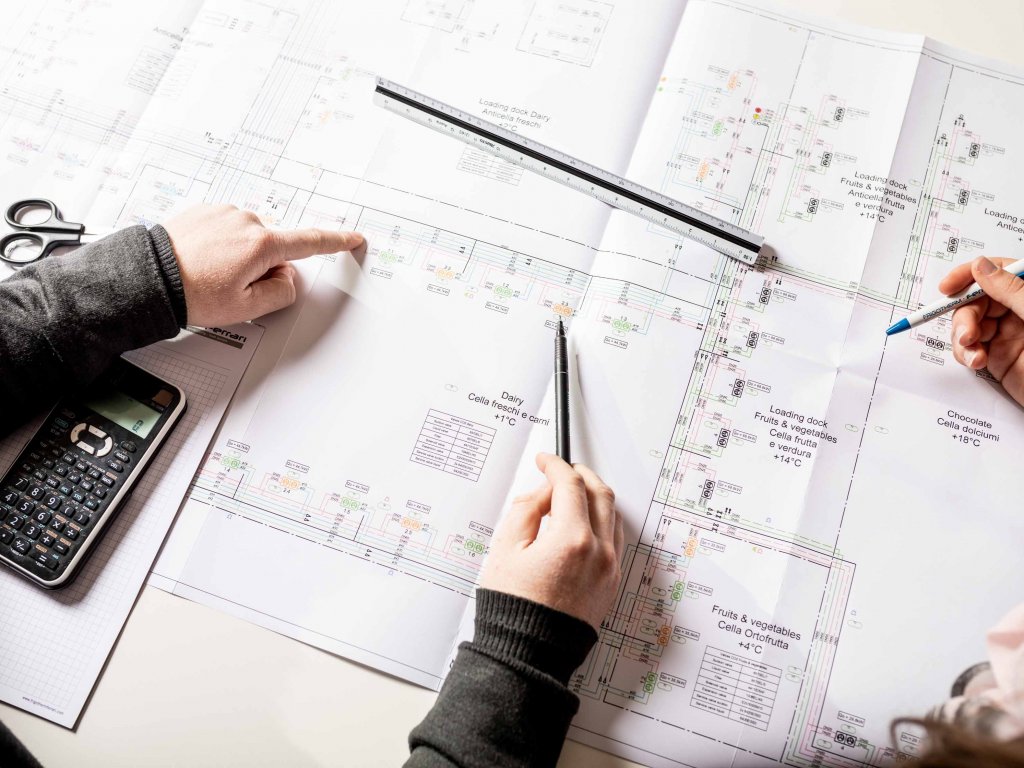 Let's Talk about the Cost-Benefit Ratio
.
Comprehensive consultation and planning are not only fundamental for jerk-free processes and the provision of suitable products. We also care about the project's sustainability and, last but not least, the timely implementation.
Good, high-quality planning is therefore essential for optimum results. Our team consists of automation specialists whose expertise is based on years of project support and relevant training. For each of your requirements, we can provide you with a professionally suitable person.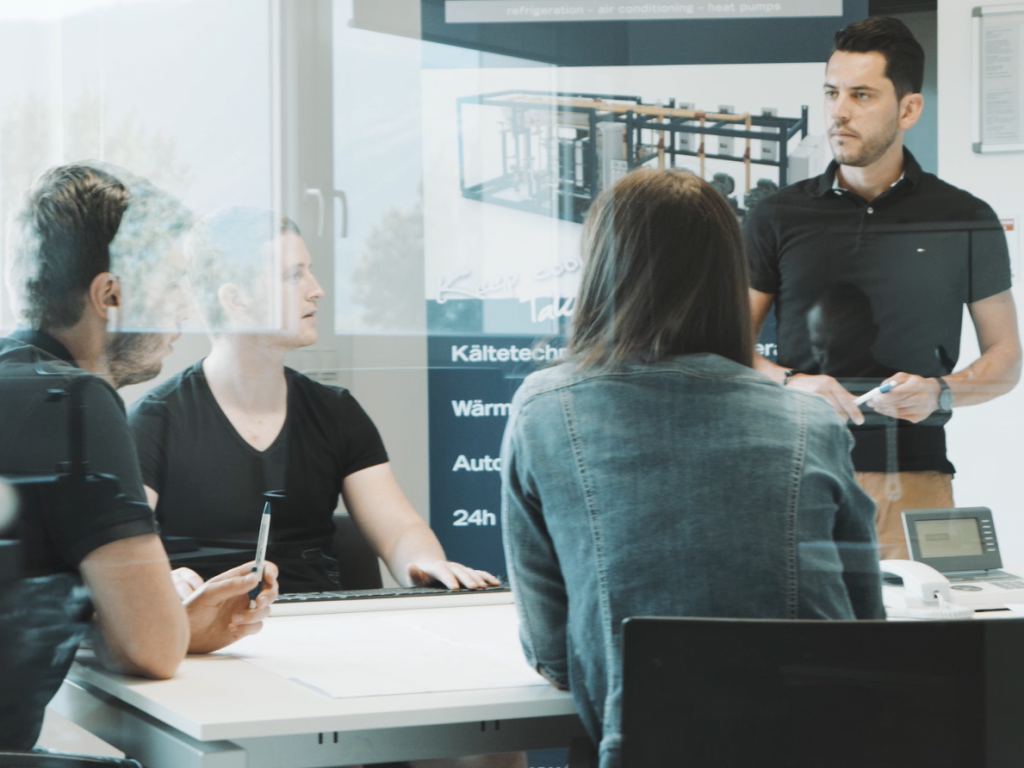 Qualified Personnel & Modern Technology
.
A thorough analysis of the project is fundamental to our consulting services. This is how we pave the way for technically flawless implementation. We do not forget to involve you personally in this process so that the final product meets your expectations. As soon as a precise plan has been drawn up, our specialists from the various departments get to work.
Among them are programmers, technicians, and project managers. Everyone knows where, when, and how to get things done. Also, FF automation uses state-of-the-art technology tools. We realise our projects using sophisticated 2D and 3D designs. Every detail of the plant is precisely dissected, analysed, and planned step by step. This approach enables us to assemble plant components in advance and thus avoid unforeseen surprises.